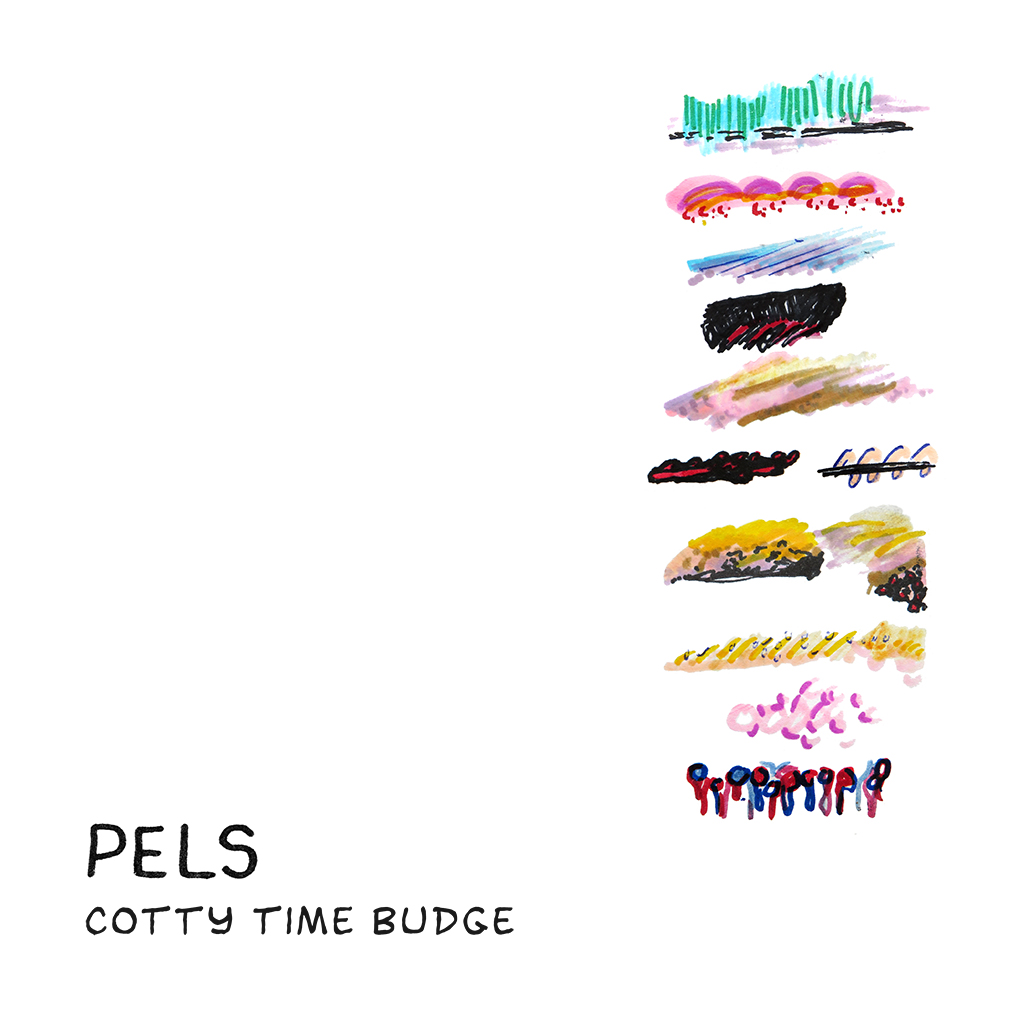 (2008)
Subtitle: 'With the voracious Elias on diorite'. The album title, subtitle and all track titles are all taken directly from the first spam e-mail ever to breach my gmail spam filter. This e-mail probably succeeded in fooling the spam filter because it contained 530 random words that had nothing to do with the purpose of the e-mail (supposedly selling penis enlargement pills, I don't remember). Because of this, Cotty Time Budge is also my first album with English track titles.
Mijn kans om door te breken bij onze kameraden in de VS!
Generally the album has a playful approach, and it uses a lot of samples of recognizable instruments instead of electronic sounds. I got some of these samples by recording them myself, some are uncopyrighted samples distributed by others, and yet others are rather-not-so-legally sampled from commercial releases. I will start worrying about that by the time I get famous.
Listen to two tracks here:
Click here to download the full album.
Or download/play each individual track:
01 – Cyprian Grandchild
02 – Bleach Bleach
03 – Mercenary Locknut
04 – Ante Paleozoic
05 – Censorial of Baccarat
06 – The Irresolution Skyward
07 – Edwardine
08 – Go Salami
09 – Own Time Extracurricular
10 – Database Declination