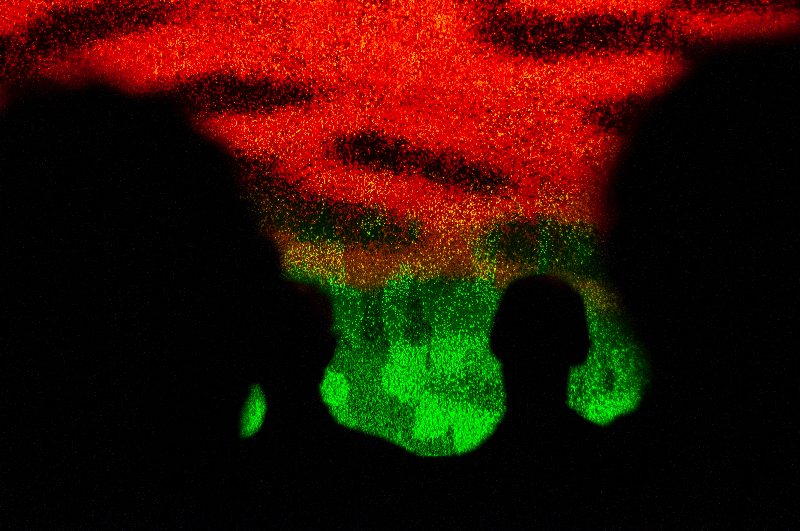 GOLF festival is a new, three-day festival with performances, installations and lectures about the interaction between image and sound. The first edition of the festival happened in 2018, and I was the initiator and one of the organizers.
GOLF is a partnership by three cultural organisations in Haarlem: 37PK, Nieuwe Vide and Pletterij and done in cooperation with the artistis initiative Quartair, from The Hague. The festival takes place over three evenings, each at one of those three venues, and each offering a unique program that matches their character and approach.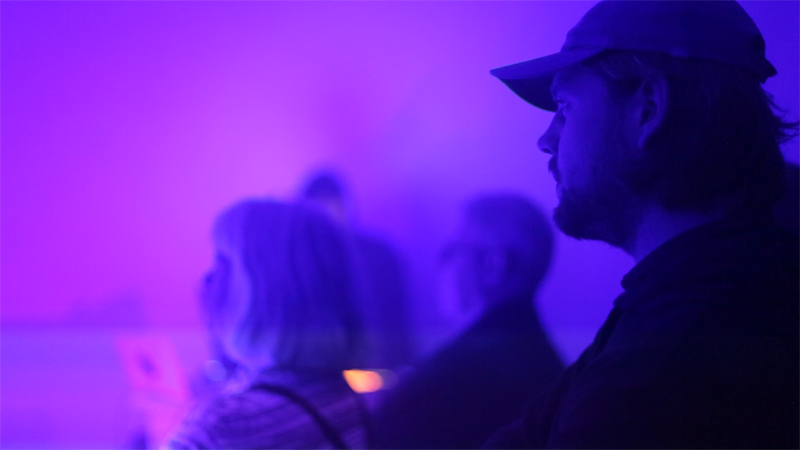 The name GOLF (Dutch for "wave") references the way in which sound and light come to us, as waves, and it references the artists who take the stage during this festival and who are part of a wave of new, exciting experimental art forms.
Visit the festival website and watch the photos of the 2018 edition here.